---
Programme: Interreg V-A Slovenia-Hungary 2020-2022
Project: SI-HU PRO – Strategic cooperation of institutions for the harmonious use of project results in the Slovenian-Hungarian border region Cooperation Programme Interreg V-A Slovenia-Hungary
Timeline: March 2020 – February 2022
Project budget: 340.000,00 €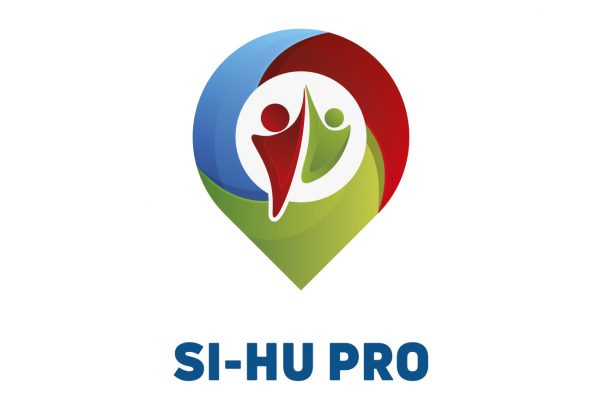 With the possibility of coordinated sustainment of project results and harmonized communication on different levels as well as with joint planning of further developments for the future in the area of sustainable tourism, the project focuses on the establishment of a common cross-border coordination network which connects applications with the topic of sustainable tourism approved in the CP Interreg V-A SI-HU in the period of 2014-2020. At the beginning of the project all available knowledge, information, output and results will be researched and analysed with active involvement of the targeted projects. After that phase, the project partners will identify common solutions to sustain, communicate and develop the projects of the current period. Among others we will create a policy recommendation concerning cross-border coordinated tourism development.
Lead partner: Vas Megyei Önkormányzati Hivatal
The project is co-financed by the Interreg Cooperation Programme V-A Slovenia-Hungary within the European Regional Development Fund.