mael
MicroAlgae Extracts for Low impact next generation food
---
Programme: EIT Food project
Topic: Focus Area "Alternative Proteins"
Project: mael: MicroAlgae Extracts for Low impact next generation food
Timeline: May 2022 – April 2024
Project budget:
Website: https://mael-microalgae.eu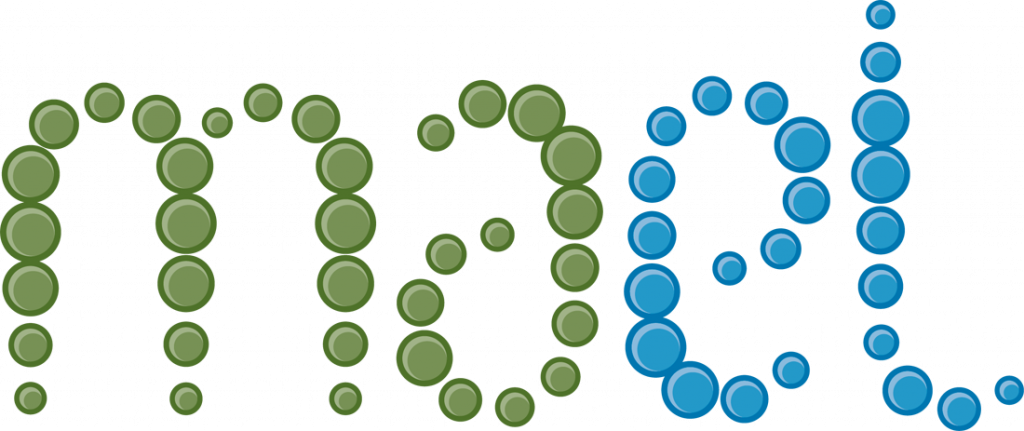 Mael aims to unlock the potental of microalgae, communicate it to the rest of Europe and act as a reference point for related scale-up projects. Mael will focus on producing microalgae efficiently, and provide extracts with different high-value protein isolates, oil extracts & enriched pigments for SMEs who will introduce new microalgae based products on the market in order to enable healthier and more sustainable individual consumer choices.
ITC's responsibility is the coordination and execution of Dissemination and Communication activities and providing support in the commercialisation of microalgae and related innovative products.

"EIT Food is supported by the European Institute of Innovation and Technology (EIT), a body of the European Union"