Green.Dat.AI
Energy-efficient AI-ready Data Spaces
---
Programme: Horizon Europe
Topic: HORIZON-CL4-2021-DATA-01-03 – Technologies for data management (AI, Data and Robotics Partnership) (IA)
Project: Green.Dat.AI – Energy-efficient AI-ready Data Spaces
Timeline: January 2023 – December 2025
Project budget: 5.507.269,00 EUR
Website: https://greendatai.eu/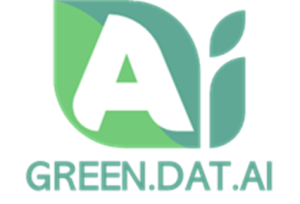 GREEN.DAT.AI aims to channel the potential of AI towards the goals of the European Green Deal, by developing novel Energy-Efficient Large-Scale Data Analytics Services, ready-to-use in industrial AI-based systems, while reducing the environmental impact of data management processes. GREEN.DAT.AI is demonstrating the efficiencies of the new analytics services in four industries (Smart Energy, Smart Agriculture/Agri-food, Smart Mobility, Smart Banking) and six different application scenarios (pilots), leveraging the use of European Data Spaces.
ITC is responsible for the coordination and implementation of two pilots in Slovenia: (1) Smart farming optimisation through digital twins and (2) Smart water management.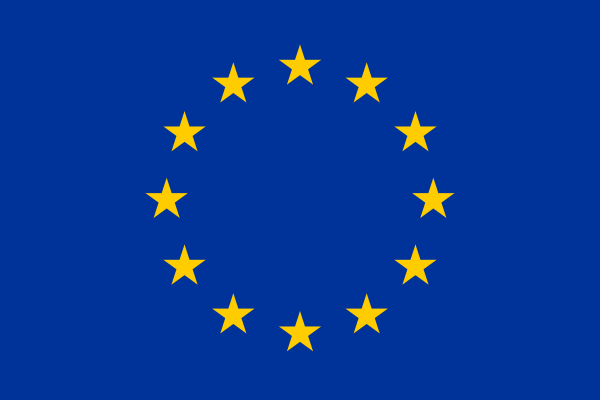 This project has received funding from the Horizon Europe research and innovation programme under grant agreement No. 101070416.