SPACE4GREEN
Trusted and Green traceability through EU Space Technologies
---
Programme: Horizon Europe
Topic: HORIZON-EUSPA-2021-SPACE-02-53 – EGNSS applications for the Digital Age
Project: SPACE4GREEN – Trusted and Green traceability through EU Space Technologies
Timeline: November 2022 – October 2024
Project budget: 2.334.143,75 EUR
Website: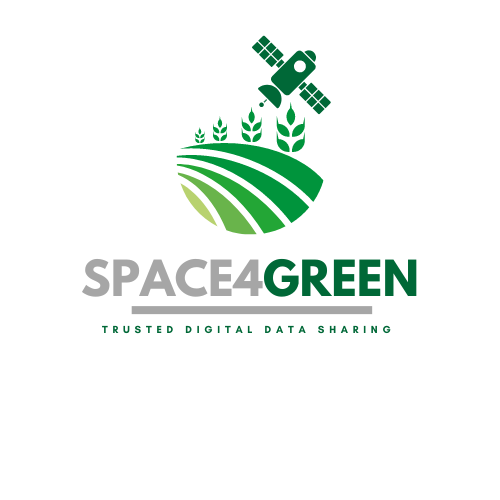 The overall goal of SPACE4GREEN is to propose a technological solution that enables a trusted platform among stakeholders of different natures for the automated certification that an activity occurs or a thing is in a location at a certain point in time without requiring a third-party human certification (certified location). The solution is based on the integration of Galileo OS-NMA signals and Blockchain with smart devices and mobile platforms that will produce trusted information and share it among the stakeholders.
ITC is responsible for the coordination of all five project pilots and the deployment of a pilot in Slovenia, which will enable certified time and location information to be provided into Blockchain traceability application by farmers and other actors in the food supply chain.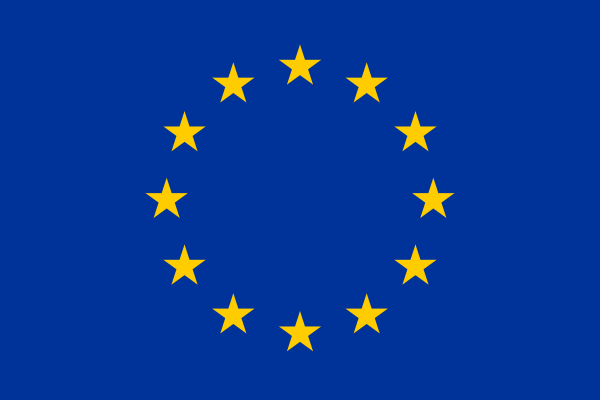 This project has received funding from the European Union's Horizon under grant agreement No. 101082630.