STARTUP3
Supporting deep-tech based innovative market players to uptake opportunities, upgrade performance and upscale their business
---
Programme: Horizon 2020 research and innovation programme
Topic: ICT-33-2019 – Startup Europe for Growth and Innovation Radar
Project: STARTUP3 – Supporting deep-tech based innovative market players to uptake opportunities, upgrade performance and upscale their business
Timeline: January 2020 – December 2021
Project budget: 1.555.937,50 EUR
Website: https://startup3.eu/

STARTUP3 project aims to generate, take up, ensure market penetration and further capitalize on the growth and impact potential of profound research by providing access to dynamic and 3-phase across the board growth support framework UPTAKE-UPGRADE-UPSCALE. Driven by real market needs, the STARTUP3 project builds and facilitates an open and collaborative ecosystem for high impact deep-tech innovators and corporates and acts as a cross-border/sectoral market-maker.
ITC is providing its DIH AGRIFOOD platform for identifying and promoting startups/SMEs and their innovative products while providing mentorship services to Startups/SME in the acceleration process.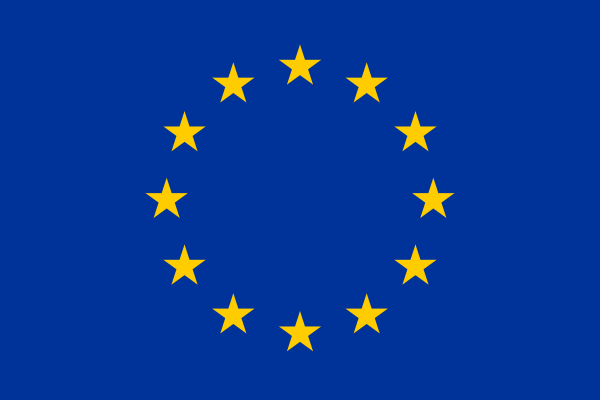 This project has received funding from the European Union's Horizon 2020 research and innovation programmeunder grant agreement No.871709.