LIKE-A-PRO
From niche to mainstream – alternative proteins for everybody and everywhere
---
Programme: Horizon Europe
Topic: HORIZON-CL6-2022-FARM2FORK-01-07 – Building alternative protein-friendly sustainable and healthy food environments
Project: LIKE-A-PRO – From niche to mainstream – alternative proteins for everybody and everywhere
Timeline: November 2022 – October 2026
Project budget: 11.999.659,64 EUR
Website: www.like-a-pro.eu

LIKE-A-PRO aims at mainstreaming alternative proteins, making them accessible, available, and acceptable to everybody (from children to elderly, vulnerable groups) and everywhere (across Europe, in urban, peri-urban, and rural areas). To achieve this, key representatives along the entire alternative protein value chain (growers, producers, cooks, retailers, consumers, researchers) are working together to improve European food environments towards fostering alternative protein consumption while providing practical solutions that will be co-designed with citizens. This social innovation is taking place in 11 living labs and in 4 real-life food environments. For a diversified alternative protein offering, 16 new alternative protein products are to be developed with 7 sustainable, healthy, and novel sources..
ITC is responsible for implementing the Living Lab in Slovenia and engaging citizens and food system stakeholders in a co-designing and co-creation process.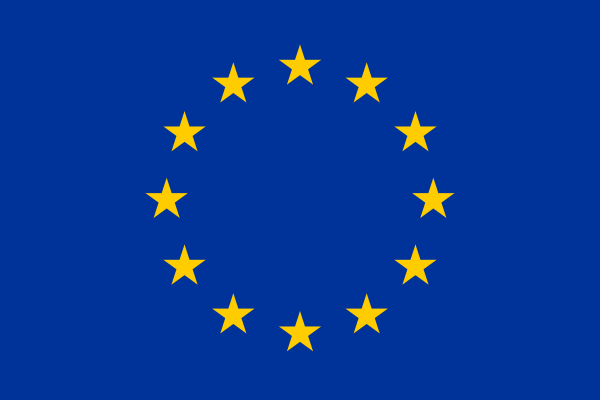 This project has received funding from the Horizon Europe research and innovation programme under grant agreement No. 101083961.