ZeroW
Systemic Innovations Towards a Zero Food Waste Supply Chain
---
Programme: Horizon 2020 research and innovation programme
Topic: LC-GD-6-1-2020 – Testing and demonstrating systemic innovations in support of the Farm-to-Fork Strategy
Project: ZeroW – Systemic Innovations Towards a Zero Food Waste Supply Chain
Timeline: January 2022 – December 2025
Project budget: 11.999.733,50 EUR
Website: www.zerow-project.eu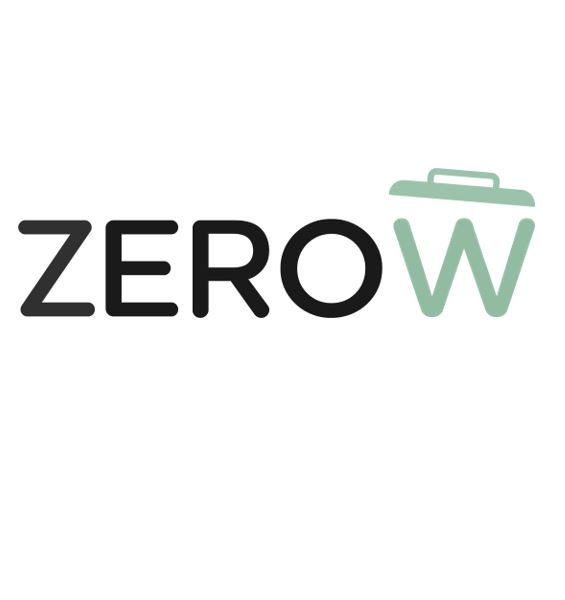 ZeroW provides significant impacts through the demonstration of innovations in nine real-life food chains by employing a systemic innovation approach to effectively address the multidimensional issue of FLW. ZeroW establishes a clear 'FLW impact trajectory', from demonstrator results, scaled up to meet the F2F 2030 goals, and steered through a 'just transition pathway' towards a near-zero FLW in 2050.
ITC is responsible for the Systemic Innovation Living Lab, delivering and piloting an open, data-driven IT-based solution for capturing FLW data throughout the supply chain and providing analytics to address the requirements of the Sustainable Development Goals.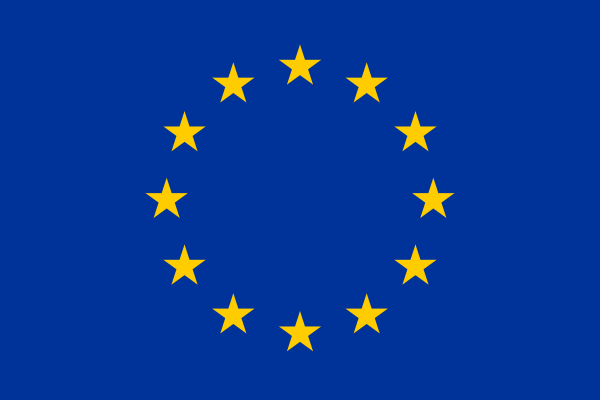 This project has received funding from the European Union's Horizon 2020 research and innovation programme under grant agreement No. 101036388.