ENVISION
Monitoring of Environmental Practices for Sustainable Agriculture Supported by Earth Observation
---
Programme: Horizon 2020 research and innovation programme
Topic: SC5-16-2019 – Development of commercial activities and services through the use of GEOSS and Copernicus data
Project: ENVISION – Monitoring of Environmental Practices for Sustainable Agriculture Supported by Earth Observation
Timeline: September 2020 – August 2023
Project budget: 2.735.856,25 EUR
Website: envision-h2020.eu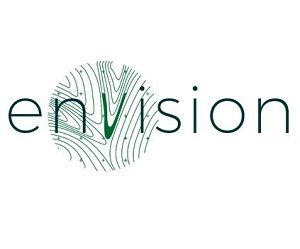 ENVISION aims to fulfil the need for continuous and systematic monitoring of agricultural land, shifting the focus from fragmented monitoring limited to specific fields and dates to territory-wide and all-year-round monitoring. It is making use of heterogeneous types of available data and state-of-the-art technologies and methodologies for providing a fully-automated and scalable toolbox of services, built in close interaction with its future customers – Paying Agencies, Certification Bodies and other authorities. ENVISION develops and pilot tests innovative tools for the continuous, large scale and uninterrupted monitoring of farm management activities with regards to sustainability, in compliance with the CAP's agri-environmental objectives.
Apart from ITC's role of managing ENVISION dissemination and communication activities and utilizing the DIH AGRIFOOD network to its full extent, ITC will integrate ENVISION services in the Farm Manager platform, providing Satellite images and other ENVISION datasets available for Slovenian farmers and Advisory Service experts.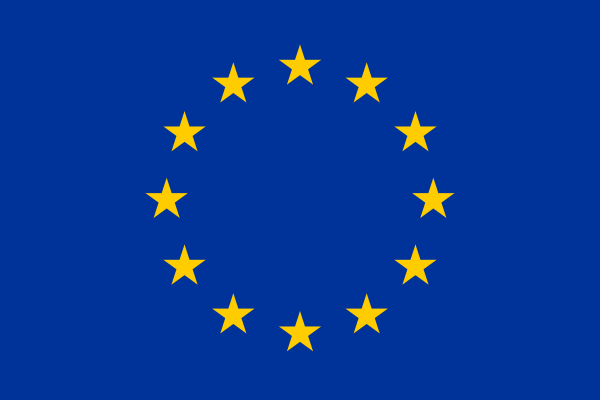 This project has received funding from the European Union's Horizon 2020 research and innovation programme under grant agreement No.869366.