AfriConEU
The first Trans-continental Networking Academy for African and European Digital Innovation Hubs
---
Programme: Horizon 2020 research and innovation programme
Topic: ICT-58-2020 – International partnership building between European and African innovation hubs
Project: AfriConEU – The first Trans-continental Networking Academy for African and European Digital Innovation Hubs
Timeline: February 2021 – January 2024
Project budget: 1.999.706,25 EUR
Website: https://www.africoneu.eu/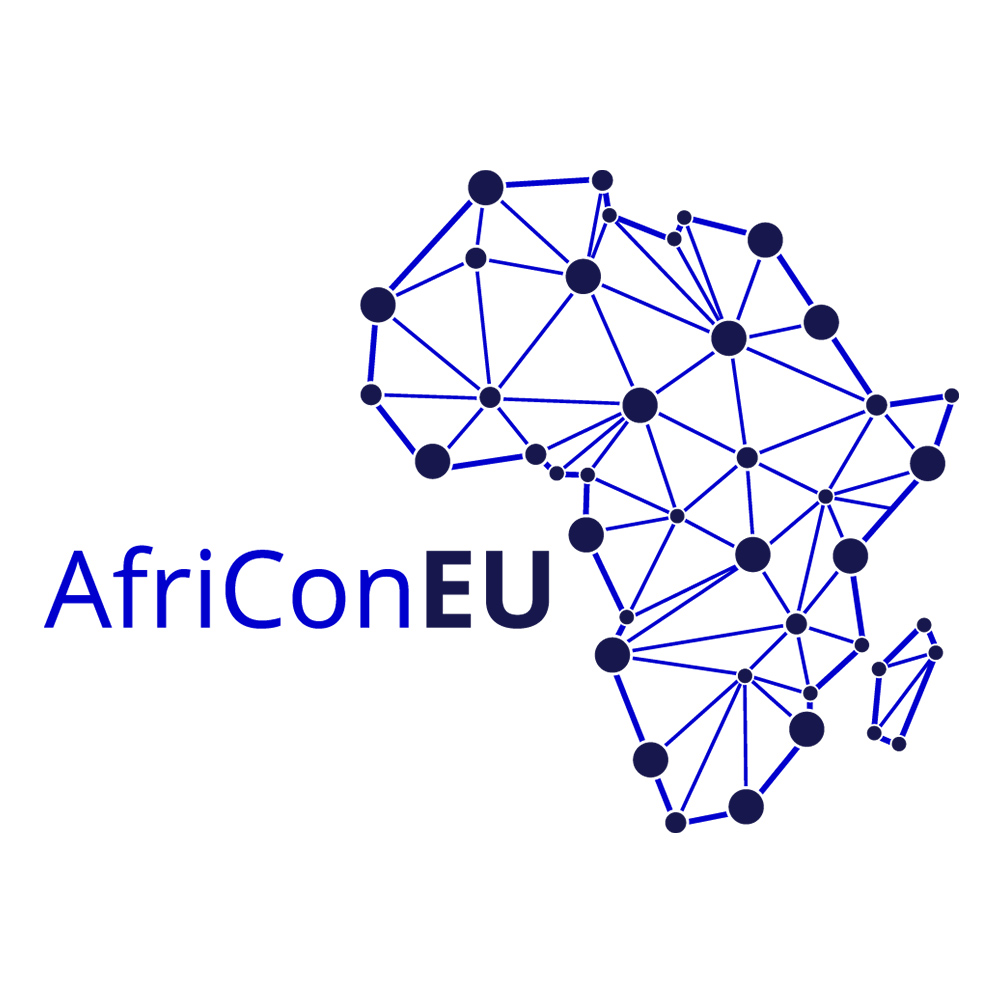 AfriConEU objective is to develop the first Networking Academy between African and European DIHs with the aim to (i) facilitate knowledge and experience sharing, (ii) drive development of mutually beneficial partnerships and (iii) support creation of collective projects and investments for boosting digital economy, empowering youth and fostering innovation and growth. Through two Flagships Programmes, one dedicated to Capacity Building for DIHs and one dedicated to Trans-Continental Partnerships development, the AfriConEu Networking Academy will empower and enable African DIHs to best serve their local industry, boost their innovation ecosystem, support the scale up of African start-ups and empower the youth population with the necessary skills to thrive in a digitalized world.
ITC role is two-fold: (i) to provide DIH AGRIFOOD COOPERATION platform for identifying, documenting and promoting agri-food actors from EU and Africa, while training new DIH AGRIFOOD facilitators and (ii) setting-up Networking Academy and sharing knowledge about DIH establishment and upscaling to European and African DIHs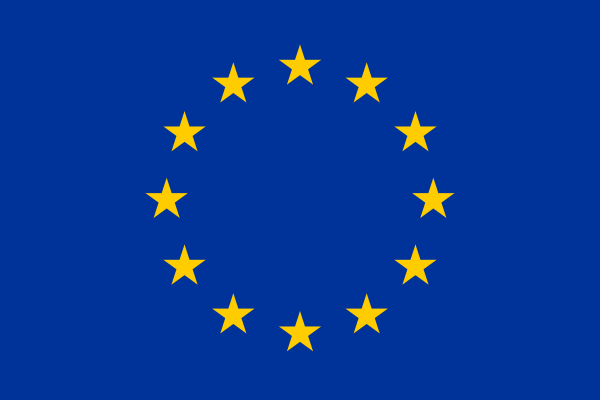 This project has received funding from the European Union's Horizon 2020 research and innovation programme under grant agreement No.101016687.